THE ORIGIN
Heritage Model for Japan Antarctic Expedition Team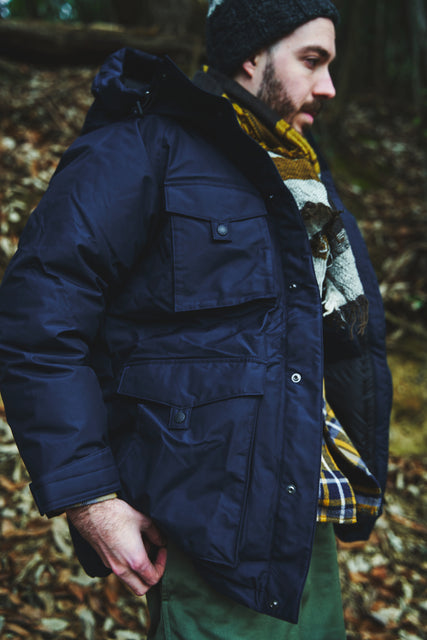 Down Vest

Down vests have been gaining popularity in recent years as a great inner layer. Of course, it also looks great when used as outerwear, retaining warmth and protecting from the cold. The lack of sleeves makes it easy to style with jackets, fleeces, and parkas. It is a crucial addition to one's winter wardrobe, as it can make a bulky silhouette look much sleeker.

>>>Read More
The original down jacket created for the Japanese Antarctic Research Expedition
Nowadays, down outerwear is not just a winter garment to protect you from the cold, but a crucial element of winter styling. Today a wide variety of options are available, but most cannot come close in terms of balancing both style and functionality.
Production Story
JOURNAL
    About 70 years ago, during the aftermath of the war, Japan was still under military occupati...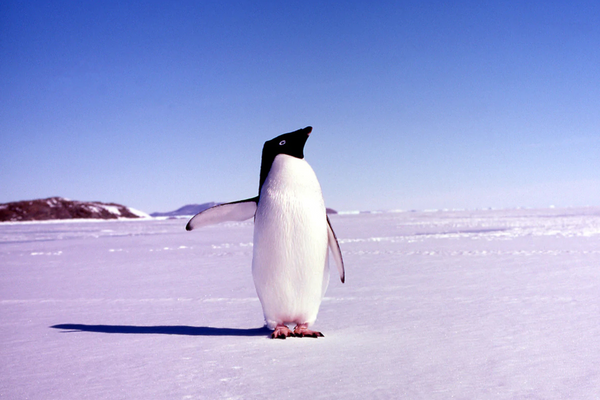 Since its founding, Zanter has been producing high-quality down products based on its fundamental...