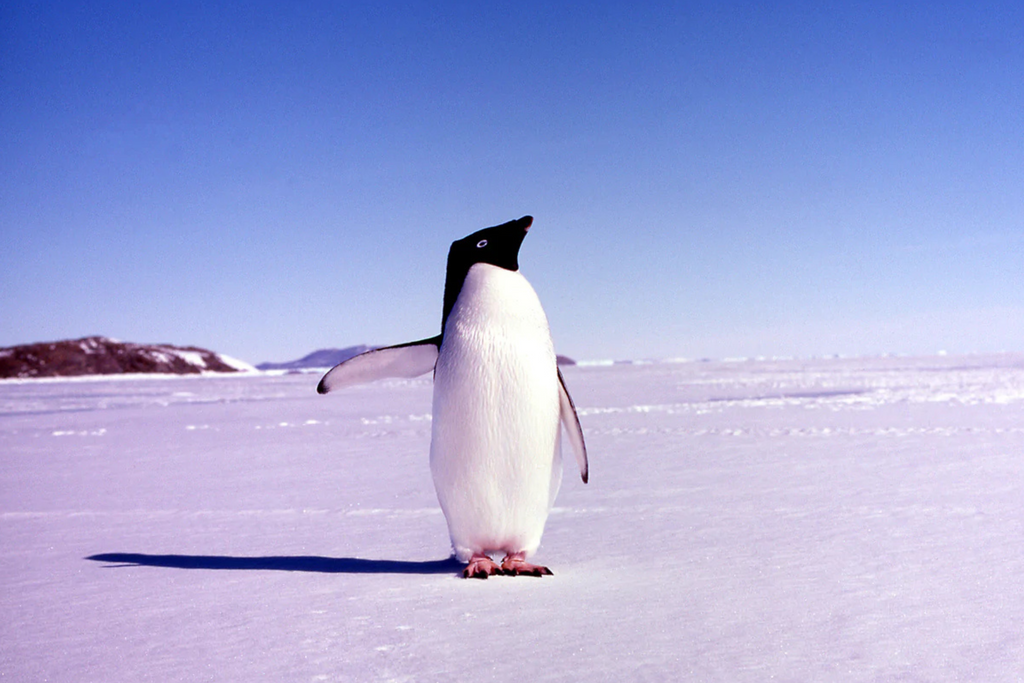 Since its founding, Zanter has been producing high-quality down products based on its fundamental goal of "bringing warmth to winter." Coinciding with our corebrand philosophy, we are also determined to promote environmental sustainability and ethical manufacturing.


We are committed to ensuring sustainable consumption and production patternsSDG12 and keeping our manufacturing process fully transparent.


We at Zanter fundamentally believe in responsible consumption and production, and will continue to further these goals via the following means:


(1) Manufacturing products with longevity and ensuring that customers who purchase our products can use them for a lifetime, effectively reducing waste.

(2) Manufacturing products using recycled down, reusable fabrics, and natural materials as much as possible.

(3) Any unused materials (fabrics, feathers, etc.) will be handed over to companies that manufacture using recycled materials.